Office Locations and Service Areas
MAY Management Services Inc.
Association Management Services In Florida
Industry leaders in Community Association Management and Association Office Solutions. Subheading: Providing professional property and financial management to homeowners and condominium associations for over 33 years.
Servicing:
– North Florida
Jacksonville and all surrounding areas including Ponte Vedra, St. Augustine, Palm Coast, Daytona and Daytona Beach.
– Central Florida
Apopka, Orlando, Cape Canaveral
– Southwest Florida
Marco Island, Naples, Bonita Springs, Estero, Fort Myers, Captiva and Sanibel Island.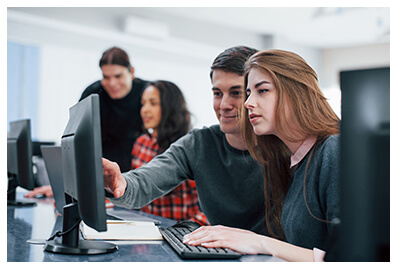 Contact Us Today For a Proposal For Our Services
To fill out Proposal Form, complete the entire form. To contact us, simply fill out the first 4 fields.